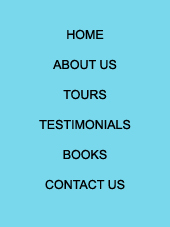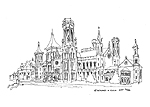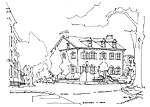 A Tour de Force
Private Guided Tours of the Nation's Capital


About Jeanne Fogle


Jeanne Fogle is a local Washington historian who was born in the Nation's Capital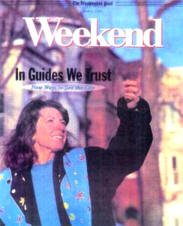 where her family has lived for more than 160 years. Ms. Fogle established her companies, A TOUR DE FORCE, INC. and A TOUR DE FORCE PUBLICATIONS in 1984. She has been the subject of many newspaper articles and featured on several national television programs. As a DC-licensed Master Tour Guide and lecturer, she offers an unusual and personal look into Washington's past and present through private tours and public appearances.

Ms. Fogle began teaching Washington History, Local Tour Guiding and Tour Management as an Adjunct Professor at Northern Virginia Community College in 1991. She has authored four books on Washington's social and architectural history,

three of which are illustrated by her brother Edward F. Fogle who worked for the Office of the Architect of the Capitol for over twenty years. Their familiy has a long history serving as artists in Washington. Their great-grandfather, George F. W. Strieby, was an accomplished fresco artist whose work adorns the Capitol, their grandfather, Philip E. Strieby, worked as a calligrapher at the White House.